We are locksmith Professionals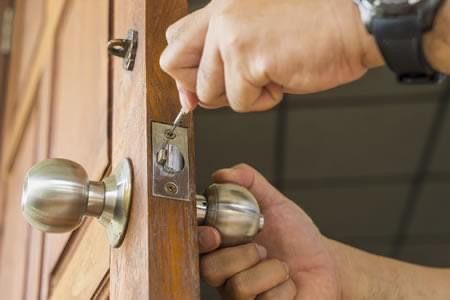 Black Bear Techs is your "Modern Day Locksmith" based in Cullowhee, NC and serving Jackson, Swain, Macon, and Haywood counties. We confidently provide professional services that incorporate physical locks and automated technologies to protect your home or business property.
Licensed and Insured

NC Locksmith License #: 2383

Fire Alarm/Low Voltage License #: SP.FA/LV.34294
Black Bear Techs is a licensed and insured professional Locksmith specializing in electronic locks.
Black Bear Techs carefully selects the most effective automation technologies for each customers specific project and programs them specifically to meet your needs.