Black Bear Techs is Certified by the Christmas Light Installation Pros Association to install lights and decorations on your home or property safely. Our trained and certified installation team takes special care using the latest lighting innovations to install great-looking lights that don't harm your building or structure.
Connect with our lighting consultants to provide festive lighting packing for any budget or property. Our services are all-inclusive, providing design, lighting, and holiday decorating services for properties, communities, and spaces- including installation, take-down, and storage.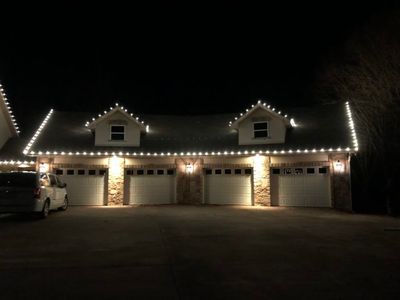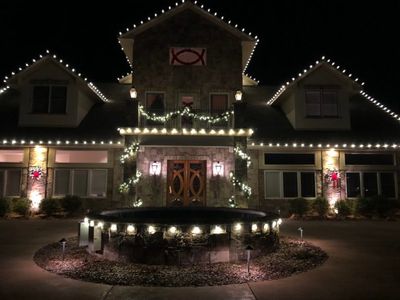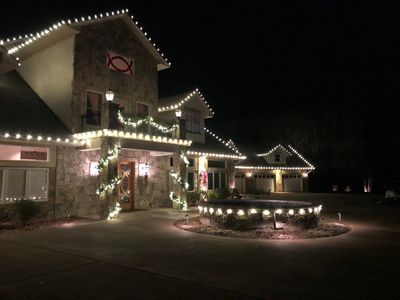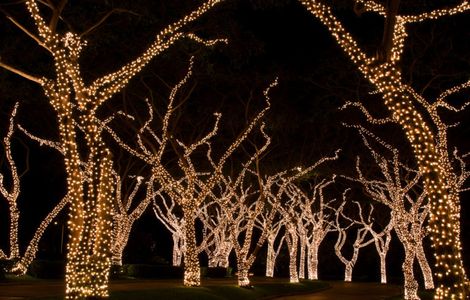 Black Bear Techs proudly offers seasonal and event lighting to clients across Western NC. We have the equipment and the lighting technology to achieve any effect and are always thrilled to get creative! Our collaborative approach and dedication to safety makes us the go-to experts for discerning property owners. Experience the Black Bear Techs difference today!
Make magic with professional event lighting! Our packages are customizable from top to bottom, but no matter what you choose, the results will be stunning! Our dynamic, punctual team handles everything from design to takedown so you can relax and make memories under the glowing lights. Whether you need something intimate and cozy or bright and exciting, we have you covered. Schedule your service soon for the best availability!
Black Bear Techs is a licensed and insured professional Locksmith specializing in electronic locks.
Black Bear Techs carefully selects the most effective automation technologies for each customers specific project and programs them specifically to meet your needs.