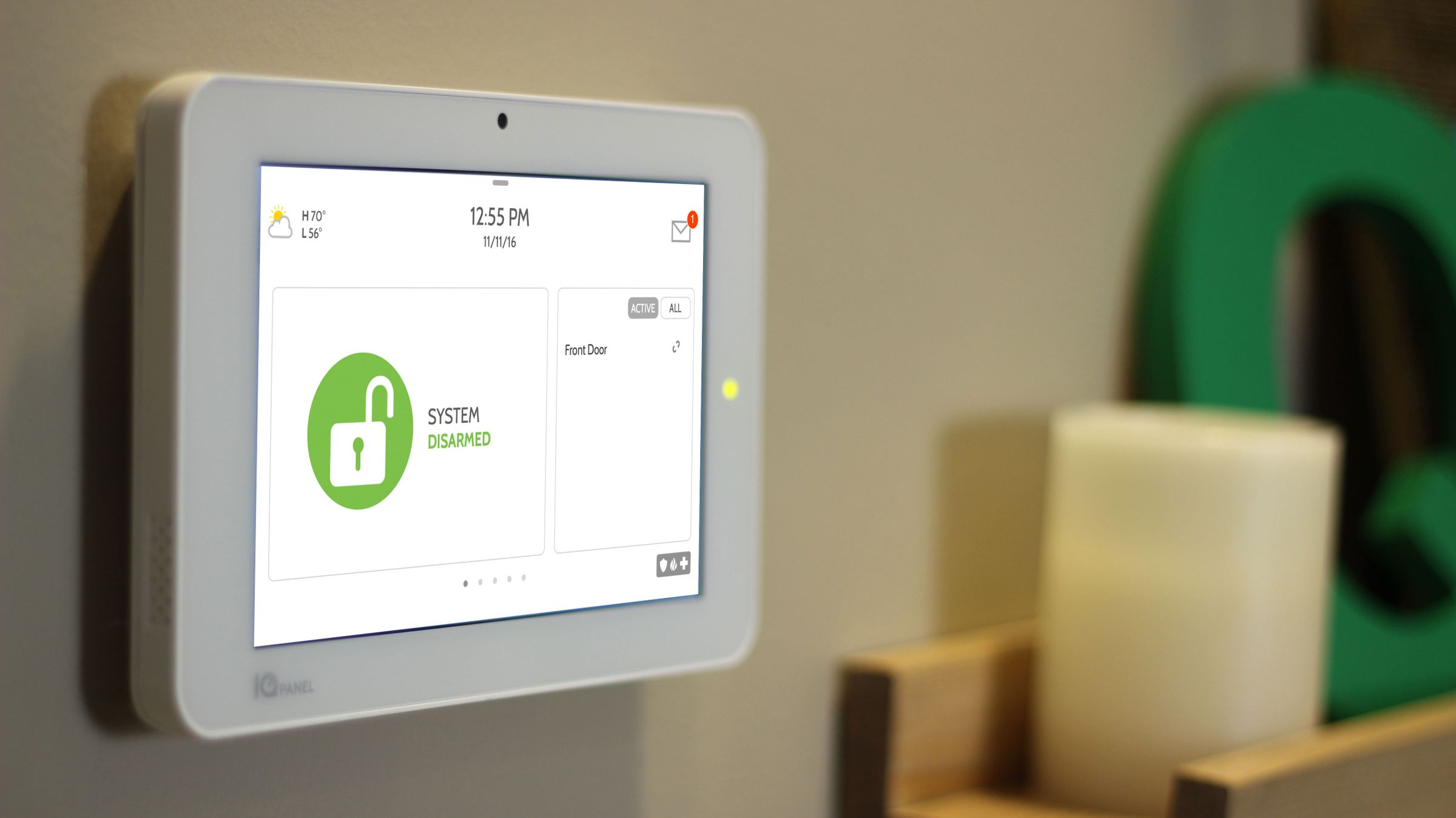 Protect your people & your property!
Black Bear Techs offers custom security solutions tailored to meet your needs no matter what you're protecting, large or small. Our experts get to know your situation, understand your challenges and implement a reliable, effective, and convenient security solution.
We protect Homes, Small Businesses and Commerical Properties
Our UL listed Monitoring Partner is LOCAL in North Carolina
Go beyond basic security with video surveillance and home automation for a FULL automated home experience
Stay in touch with your property, utilizing our Mobile Security App to arm, disarm, control door locks, temperature, lights, and more!
Monitor virtually anything, including cooler temperature, water flow, or mechanical alarm status.
Surveillance Camera Systems
Check-in on your property from anywhere with our customized video surveillance solutions. With indoor/outdoor cameras and our smart doorbell, you can see what is happening in and around your property whether you are home or not. Our cameras integrate with your other home security and automation products, working together to keep what you value most safe!
Burglary/Intrusion Alarm Systems
Protect your property from intruders with professionally installed and monitored security from Black Bear Techs. We implement the latest security technology, with trusted local monitoring that's provided by our partner right here in North Carolina.
Fire and Life Safety systems give you peace of mind, even when you're away from home. Monitored smoke and carbon monoxide detectors can alert at the first indication of a Life Safety threat, and initiate a response from our 24/7 Monitoring Station to dispatch your local emergency services.
Personal Emergency Response Systems
Black Bear Wellness is a specialized program to help you or your loved one age in place and provide peace of mind for independent living situations. Working with you in your home, our technology specialists will create a system for your specific needs and living style. Our abilities include wearable fall detection pendants, home medical alert buttons, voice-activated emergency response, in-home sensors, and more with no landline required. All Wellness services are monitored 24/7 by our North Carolina UL-listed Monitoring Partner.
Provide a better experience and gain control of entry/exit with electronic access control systems. Using card access, personalized codes, smart devices or biometrics- securing your building has never been easier. For an elevated experience, integrate with other building systems to turn on lights, set temperatures or other environmental elements when an individual activates a point of entry making your property responsive and safer.
Black Bear Techs is a licensed and insured professional Locksmith specializing in electronic locks.
Black Bear Techs is licensed to provide Burglar Alarms, Fire Alarms, and Personal Emergency Response Systems.
Black Bear Techs carefully selects the most effective automation technologies for each customers specific project and programs them specifically to meet your needs.