Serving the areas of Western North Carolina
Jackson, Swain, Macon, and Haywood counties.
We are Professional LOCKSMITHS
Black Bear Techs provides peace of mind by keeping what you value most safe! We use a comprehensive approach by incorporating traditional physical locks, access control systems, and automated technology to protect your property. Our mission is to simplify your life and protect what matters most to you.
Contact us today to get started with our professional, licensed and insured team on your next project.
Black Bear Techs is a licensed and insured professional Locksmith specializing in electronic locks.
Black Bear Techs carefully selects the most effective automation technologies for each customers specific project and programs them specifically to meet your needs.
Go keyless by integrating the world's leading smart lock technology into your home or business. Our integrated solutions are especially powerful for vacation property rentals, where automated guest codes eliminate the need for keys that can get lost.

ELECTRONIC ACCESS CONTROL
As a licensed locksmith, we provide access control solutions for one or many doors. Maintain control of physical access to your property without the risk and hassle of traditional keys.

CUSTOM LOCK HARDWARE
Customize the perfect look for your home with our wide range of designer knobs, levers, and trim. Featuring Schlage and Baldwin estate lock hardware, we offer locks that match your life and style.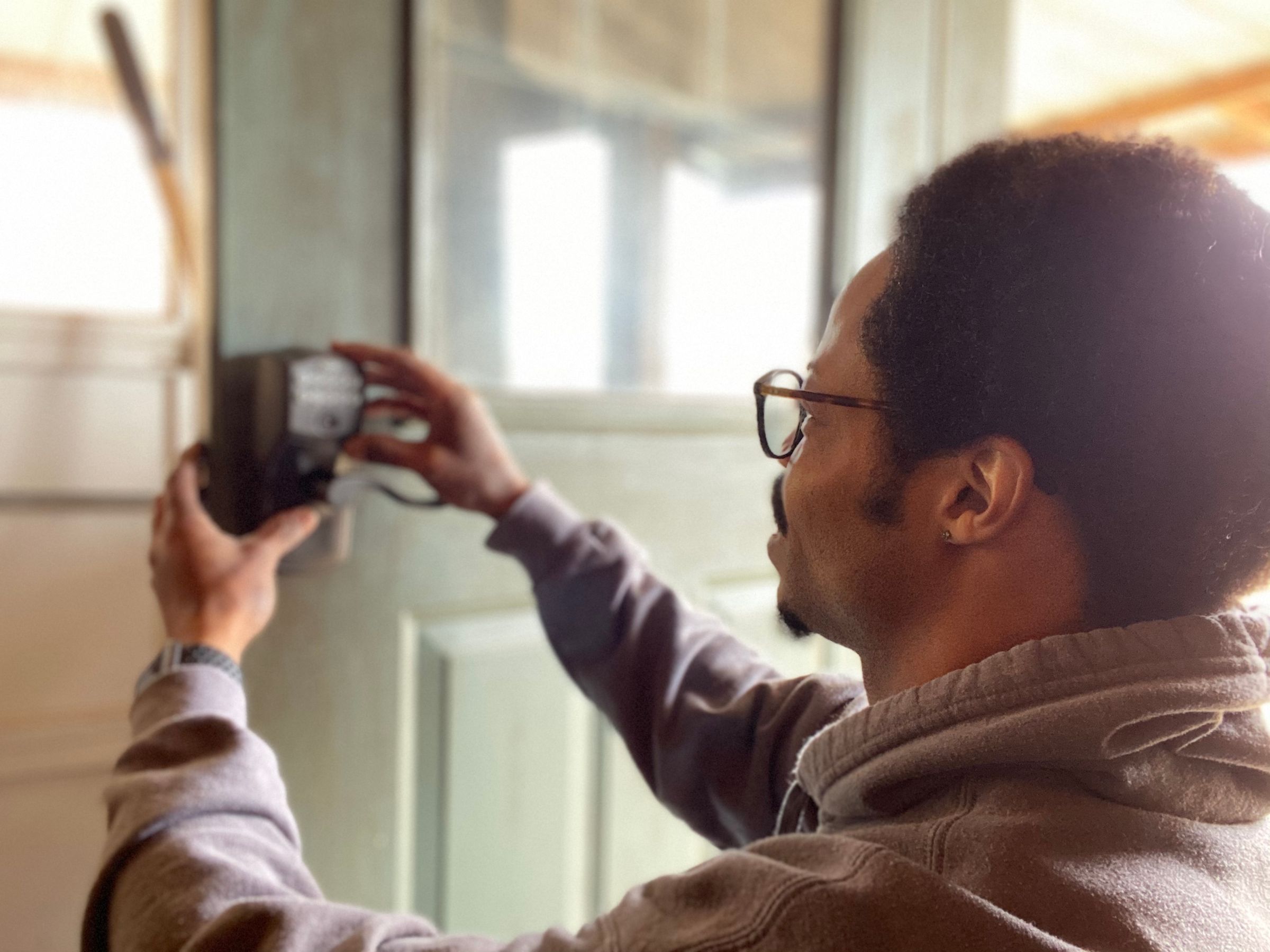 RESIDENTIAL & COMMERCIAL
Black Bear Techs are your licensed and insured professional Locksmiths. We specialize in electronic locks and more. Whether you need a lock re-keyed, require simple lock repairs, or want to install a new keyless entry system, you can count on our quick, mobile response, to be the solution you need. We provide our customers with peace of mind knowing that their locks are in ideal condition and home is secure. Fill out the form today for a free estimate.
Why Choose Us?
Black Bear Techs is your "Modern Day Locksmith" based in Cullowhee, NC and serving Jackson, Swain, Macon, and Haywood counties. We confidently provide professional services that incorporate physical locks and automated technologies to protect your home or business property.
- NC Locksmith License #: 2383
- Licensed and Insured
- Fire Alarm/Low Voltage License #: SP.FA/LV.34294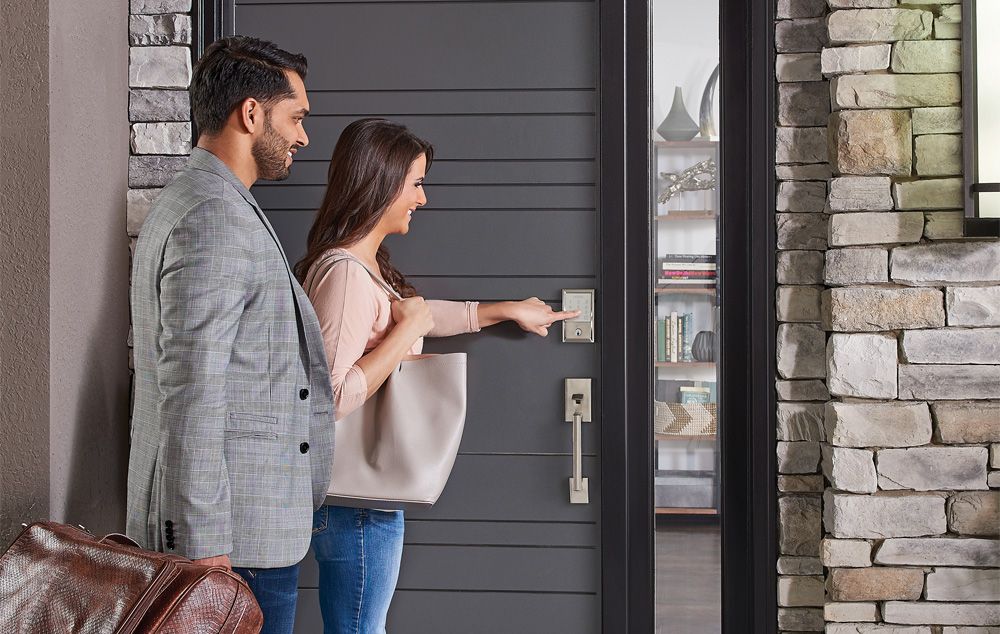 SEE THE DIFFERENCE
With Black Bear Techs, locksmithing achieves true excellence. Thanks to more than 15 years of experience, our licensed team has the in-depth knowledge and friendly professionalism to put you at ease in any circumstance. We're honored to help you keep your Western NC property secure, integrating cutting-edge technology with timeless solutions to give your property the protection it deserves. Get in touch with us to learn more.